Who
My name is Michael Kast and I am the creative mind behind Strange Trip Studios. Since 1980 I have had some type of imaging capturing device within easy reach. From loading my own black and white film cartridges and developing film and prints in the school darkroom to creating digital works of art on nothing but a smartphone to creating large format ICM (Intentional Camera Movement) prints to short doc style and social media videos. I love and have loved it all. The essence of photography is to capture images, either as factual or artistic imagery.
I do both.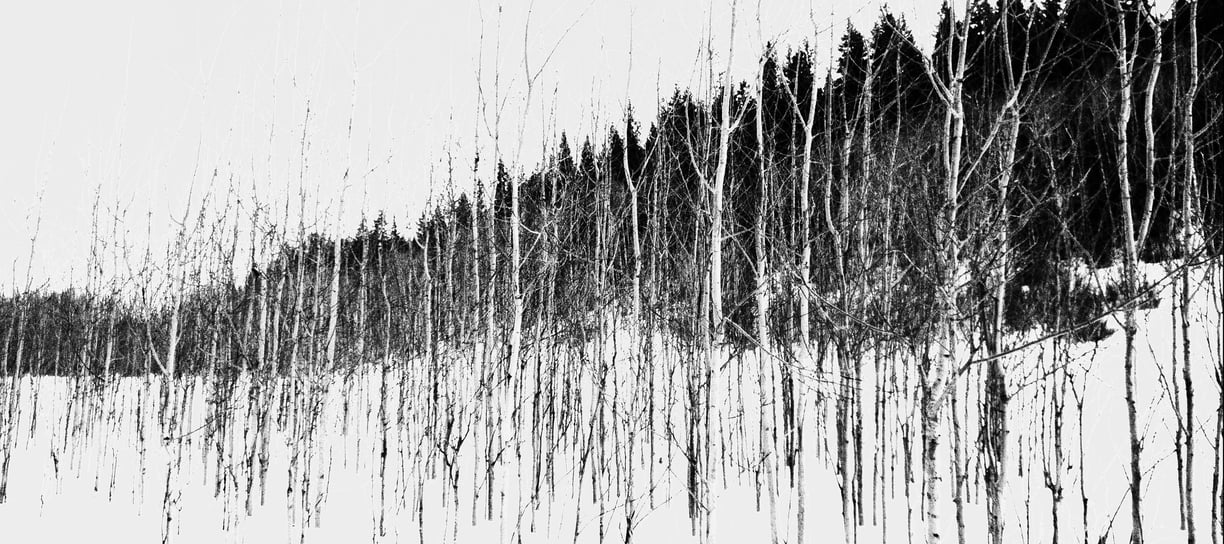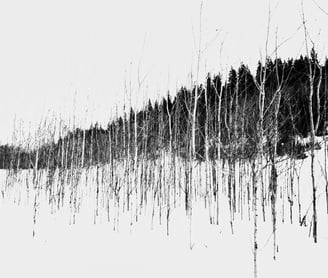 Our mission
The mission of Strange Trip Studios is to expose people to new ways of viewing, doing and creating art and life. Not only sharing beautiful imagery but collaborating with and teaching others creative and curious people.
Our vision
We want to live in a world where people can create their vision in any way they see fit. Where the power of positivity and gratitude shine through. Where self expression is valued and encouraged at all stages of life.